Active
Senior Living
Kenmore,
Washington
Kenmore Senior Living has that Seattle Puget Sound charm that is known in the Pacific Northwest and our caring staff is ready to assist you or your loved one. Our senior living community in Kenmore, Washington has everything you could need in a senior living community. Our studio, 1, and 2-bedroom apartments are comfortable, functional, and offer the private space you desire. Here, you'll retain your independence with a robust schedule of social activities that ensure you live every day to the fullest.
Our active community is ideally located in the town of Kenmore, just north of Seattle, Washington. From the moment you arrive, you will find an inviting setting with lush landscaping, senior-centric programming, a theater, and restaurant-style dining. You'll make fast friends with neighbors and enjoy the service and care from an experienced staff who are always ready with a warm smile and a kind greeting. Kenmore Senior Living has the full-service lifestyle you deserve.
Come home to Kenmore Senior Living and experience the best in full-service senior living.

We are open daily 9-6. Please call for after hours appointments, 425-318-3250.
Have It All in Kenmore Senior Living
A stellar community with dozens of activities to keep you active and engaged, we are perfectly positioned in Kenmore, Washington, near NE Bothell Way. This means you're close to everywhere you want to go. Plus, you are minutes from both I-405 and I-5, putting you within easy reach of top-notch spots for dining, shopping, health care, and so much more, including:
Kenmore Town Square, Blyth Park, Lake Washington
Safeway, QFC, Town Center at Lake Forest Park, Yakima Fruit Stand
Cafe HodgePodge, The Guest House Restaurant, Ichiban Teriyaki
The Everett Clinic–Bothell, EvergreenHealth, UW Medical Center–Kirkland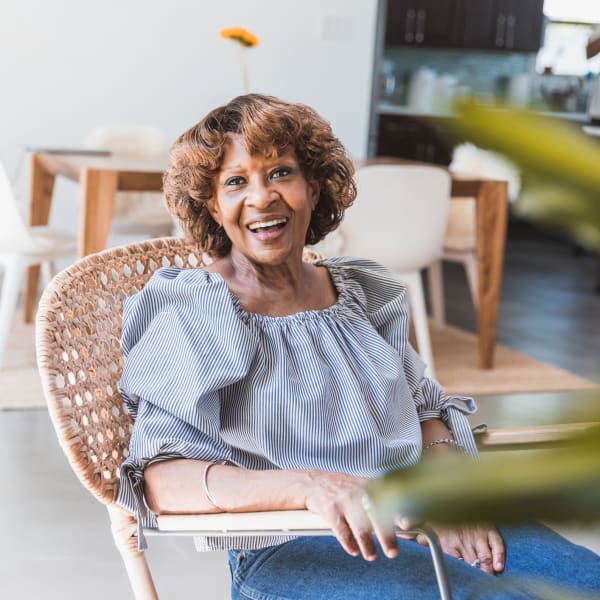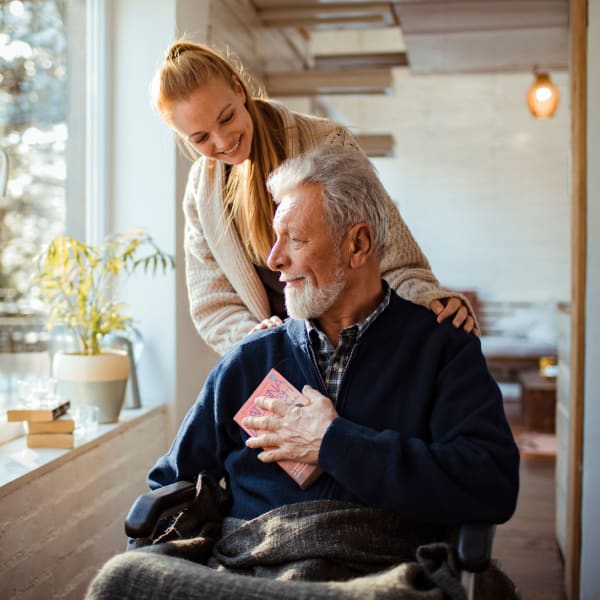 Our Philosophy
We warmly welcome each resident to join our Kenmore Senior Living family. Here, we're committed to providing residents with a relaxing and fulfilling lifestyle filled with friends, fun, and enriching activities, and to creating a community where every day feels like the perfect vacation. Come and join us today!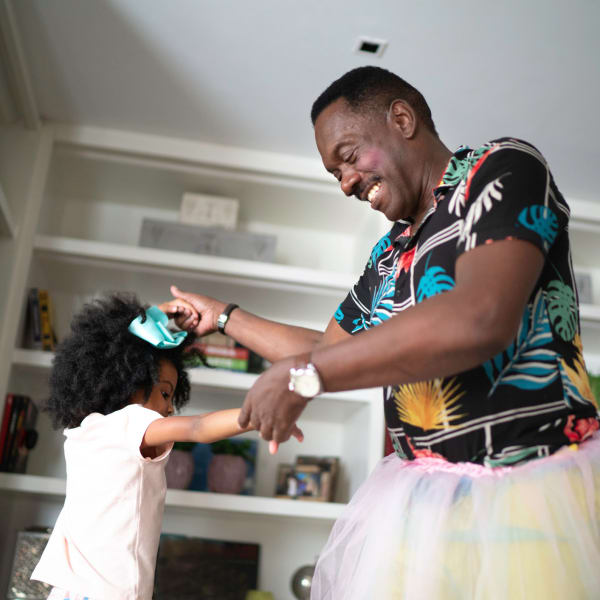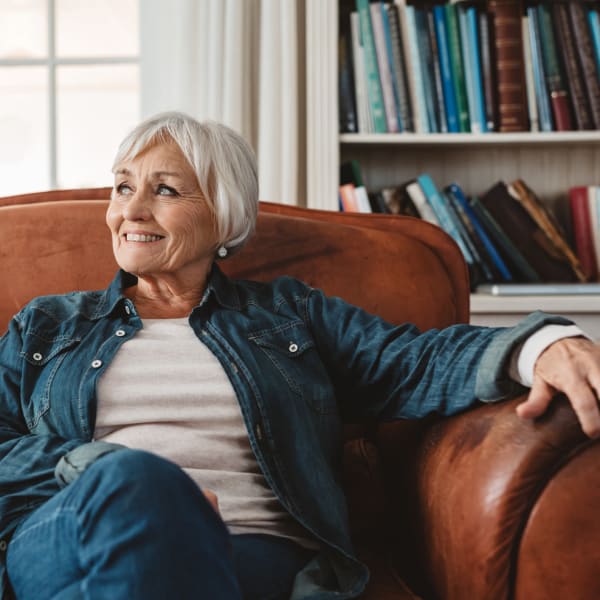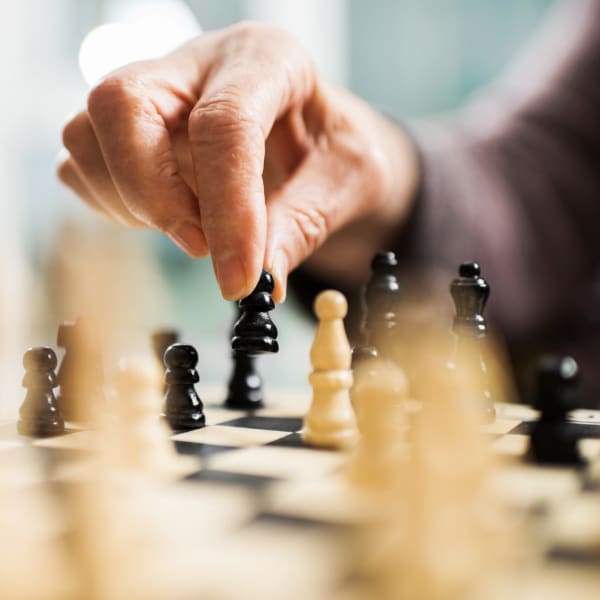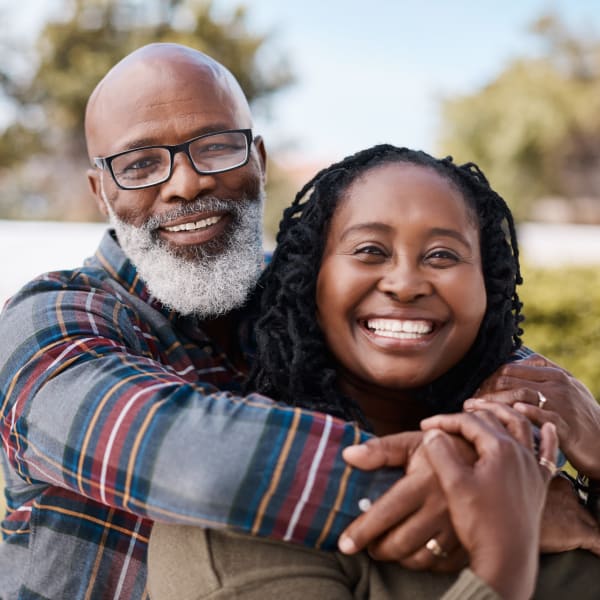 Connect with Us!

Find us online, on Facebook, Twitter, Pinterest, and Instagram for the latest happenings at our Kenmore community. Interested in working with us? Check out our Indeed page for our latest job openings. Let's get social!