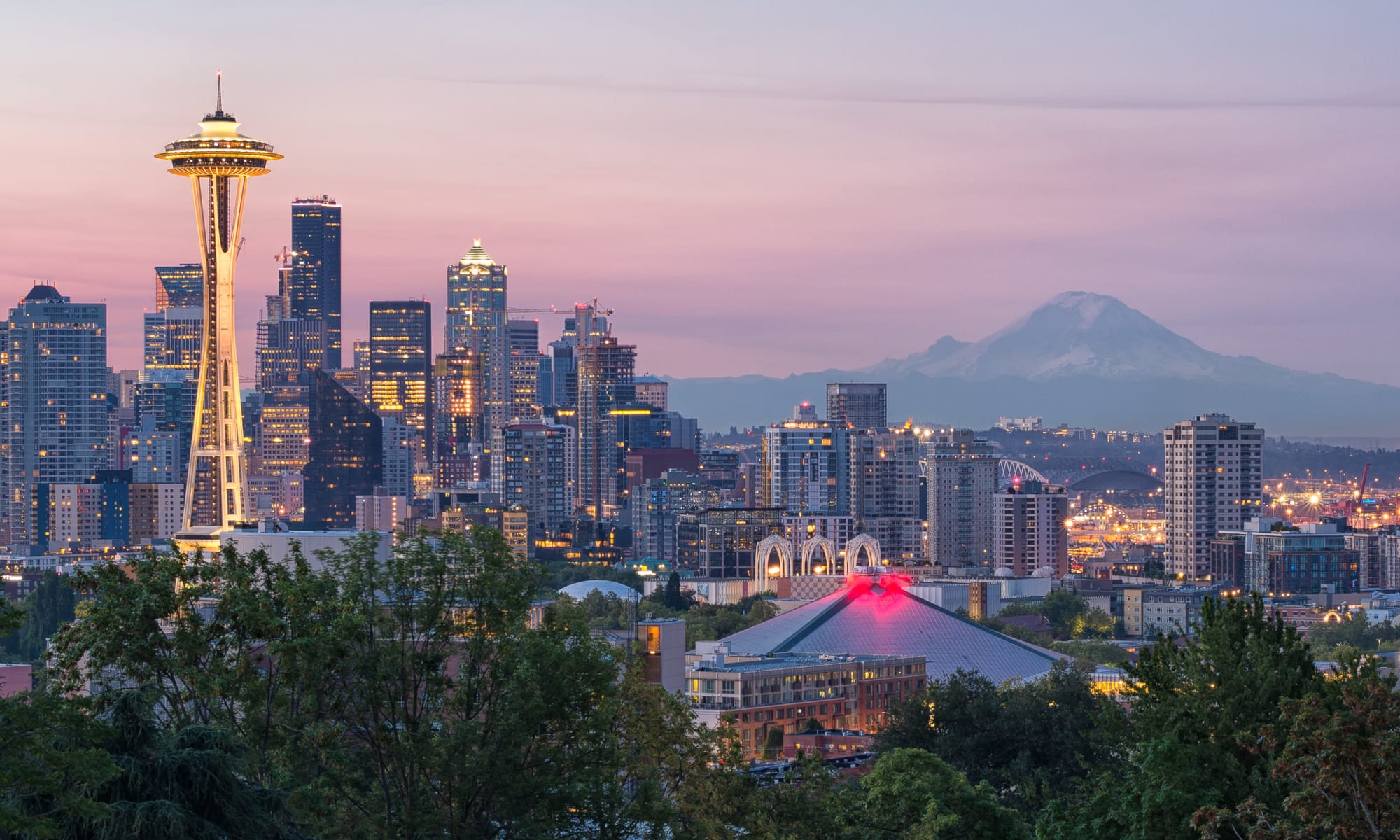 Living for Now, Care for the Future
Welcome to Kenmore Senior Living
Luxurious Senior Living in Kenmore,WA
Why settle for ordinary when you can have extraordinary? Escape to Kenmore Senior Living and discover luxurious senior living in Kenmore, Washington. Journey beyond the predictable and uninspiring. Visit Kenmore Senior Living and truly appreciate all the possibilities that await right here in the greater Seattle metropolitan area. Here you can immerse yourself in an exclusive lifestyle reserved for discerning adults who expect more out of life. This exquisite community has been thoughtfully designed to provide you with complete comfort and convenience, superior service, impeccable amenities and, most importantly, peace of mind for today and tomorrow.
Offering assisted living and memory care Kenmore Senior Living invites you to live with confidence, knowing that if healthcare needs ever change, the services you need are right here. From elegantly appointed apartments to five-star resort lifestyle, we have created a unique community that beckons you to live the life you've always dreamed of, where all of your expectations are exceeded. This is the lifestyle you've aspired to. The lifestyle you deserve. Call or visit today.
An Exclusive Community
All-Inclusive Convenience
Imagine the service . . . the ease . . . the beauty of an exclusive, five-star resort. Now imagine living that luxurious lifestyle every day. That's life at Kenmore Senior Living. We provide our residents with the finest in accommodations, amenities and ambiance . . . in one monthly fee.* Kenmore Senior Living is a rental community. There is no buy-in; there are no hidden costs. You simply pay one monthly fee* that includes your apartment home, meals, services and more. It doesn't get any easier than this. Reward yourself with carefree living. Choose the convenience of Kenmore Senior Living.
*Care Services in addition to monthly fee
Engaging Activities & Amenities
Delectable restaurant-style dining, daily fitness classes, and a host of organized activities are just the beginning of the fun that is waiting for you at Kenmore Senior Living. We invite you to participate in as much or as little you like! We also offer a beauty salon, transportation services, and a 24-hour licensed nursing staff so you always have access to the services you need, when you need them.
To see the full list of amenities and services available in our community, visit the Services & Amenities page.
The Right Choice. The Right Time
Privately owned, Kenmore Senior Living strives to create a lifestyle of independence, security, and peace of mind for each individual and their family. We do what we love and what we believe in—providing compassionate, personalized care services that ensure dignity and respect. Our dedicated, professional team supports each resident and goes above and beyond to help them feel at home.
Learn more about senior living in Kenmore.