At Kenmore Senior Living

Live an Exceptional Lifestyle
Kenmore Senior Living is a different kind of senior living community. We are passionate about delivering life-affirming experiences while providing the highest level of person-centered care.
Our Programs

Discover Your Ideal Lifestyle
Independent Living
Independent Living residents at Kenmore Senior Living enjoy an elegantly designed residential apartment which delivers the freedom of a maintenance-free lifestyle. Minutes from beautiful Lake Washington and local marinas, you or your loved one will enjoy the care-free living you've earned. From now on, your only responsibility is to savor life–our professional team will take care of everything else.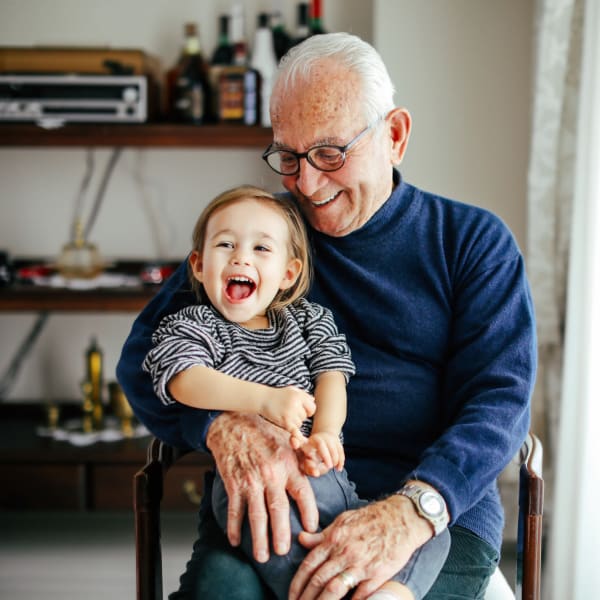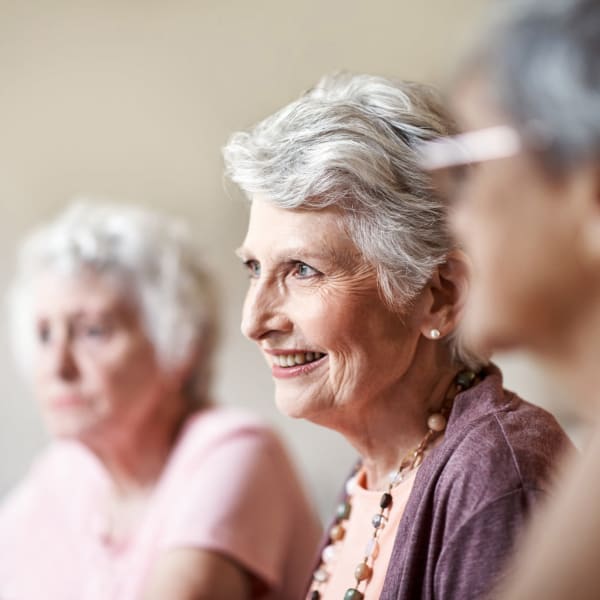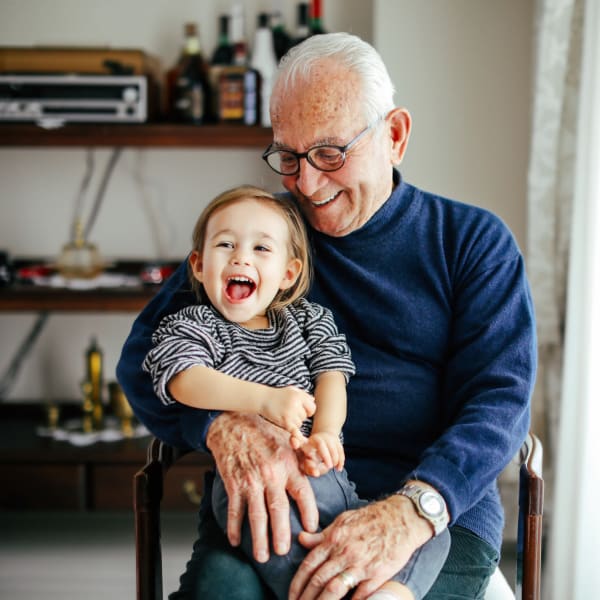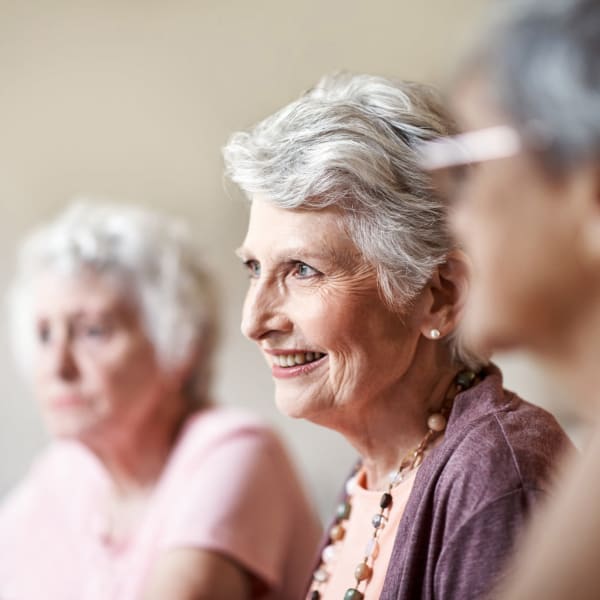 Heartland™ Assisted Living
At our Kenmore, Washington, senior living community, Heartland Assisted Living residents receive a care plan designed for their specific needs. Through a support system that always puts our residents' self-respect at the forefront, we create an environment where residents thrive. Access indoor and outdoor walking spaces, workout in the fitness center, and join in on any number of social activities that are perfect for living your best life. You'll also rest easy knowing there's always a helpful hand when you need it.
Legacies™ Memory Care
For your loved ones living from a memory loss illness like Alzheimer's disease or another form of dementia, Kenmore Senior Living offers our Legacies Memory Care program. Designed to encourage residents to live as independently as possible, a personalized Memory Care program is created to identify the needs of each resident, with a focus on retained abilities. Along with the right level of care, every resident receives the highest level of support, care, and respect that they deserve.
Ready to hear more? Reach out to our team to schedule a personalized tour. We would love to tell you all about life at Kenmore Senior Living.